We are not set on one software tool, one workflow, one pipeline. Of course, we have made valuable experiences during our years in the industry, but we view every project as a fresh start to optimize our approach. This way, you will not get out-of-the-box solutions, but instead a custom development that feeds off our knowledge but always keeps the focus on your project and its requirements.

CREATIVE IDEAS
Creativity is essential to our work. We develop concepts for shows and apps, add our design ideas to existing frameworks and implement ground-breaking technologies with only one goal: to bring your message across.
APP DEVELOPMENT
Apps are an effective way to improve your sales and marketing strategy – whether at an event or on the road. We develop your app from concept to delivery and beyond, making sure it grows with your needs.

TRAINING
A large part of our work includes enabling our customers to control their own applications. That is why we offer trainings in two of our favorite software products, Ventuz and Unity, both on-site as well as in our own offices.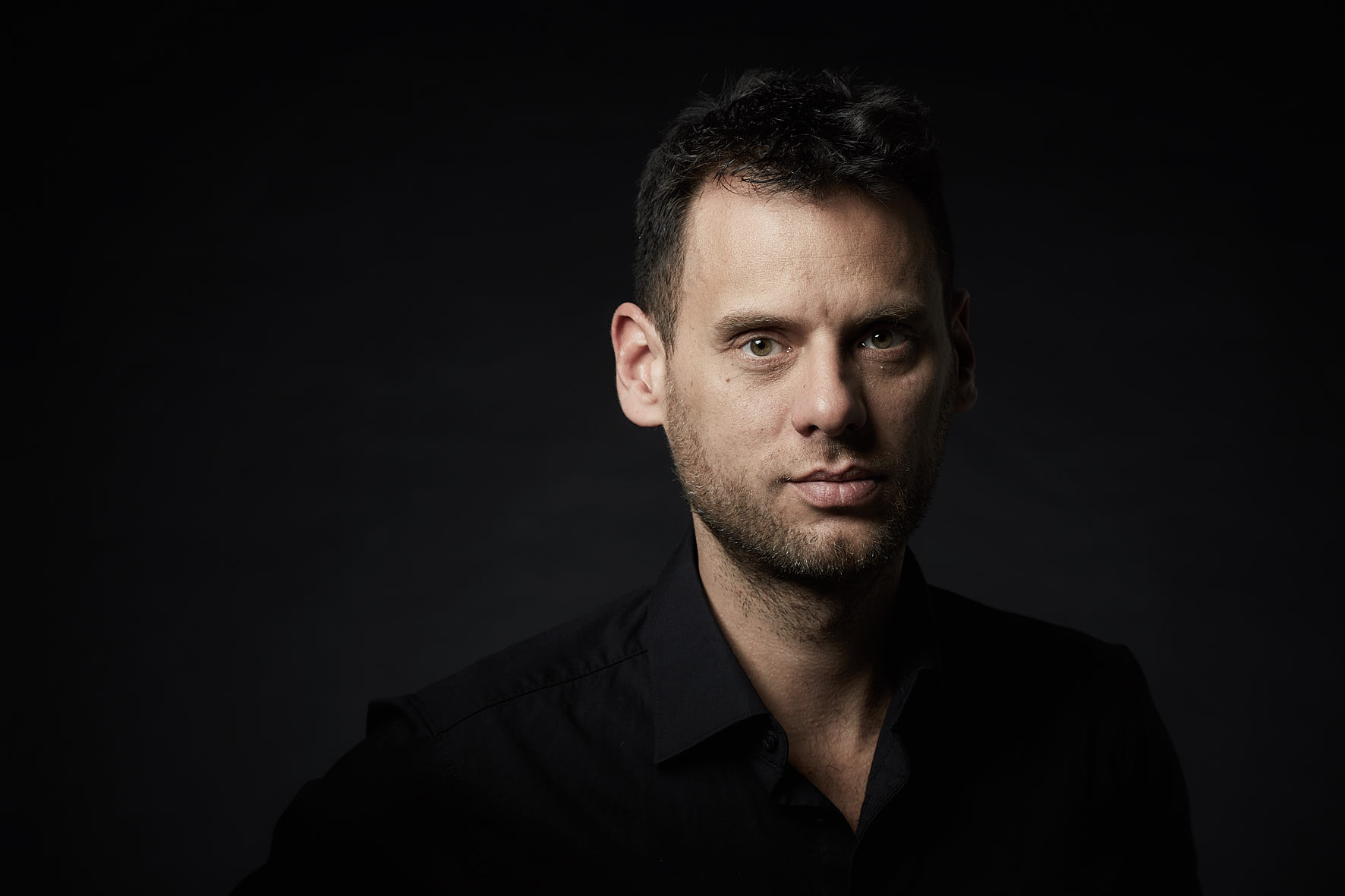 Oliver Grimm
Managing Director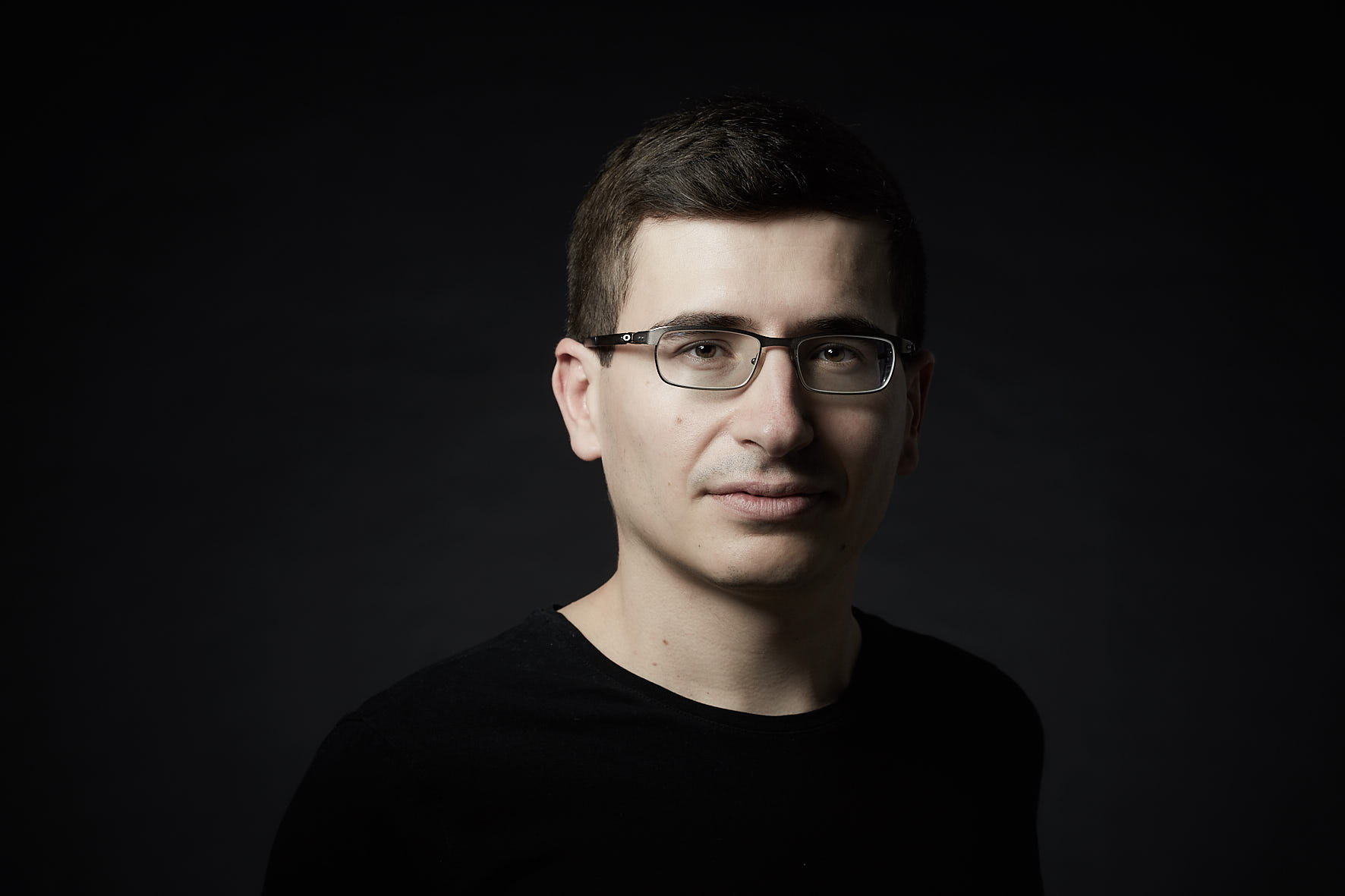 Simon Drexler
Head of Unity Department
Arne Dikomey
Art Director
This joint-venture is unique on the market: massive expertise, close collaboration and extraordinary creativity.
Since 2007, Rayd has implemented well over 100 real-time broadcast graphics packages for us in Ventuz. Rayd´s team is at the forefront of real-time graphics technology, has a creative edge and is a reliable partner.
Great commitment, keen professionality, creativity and a good sense for the right balance – those are the ingredients which brought the Zauberbaum app into reality, an app that helps children of cancer patients to understand and deal with their parents' disease in an age-appropriate way. Thank you to Rayd for the successful implementation of this project.
Service starts with the first contact. You have a project that you don't know how to approach? You have an idea but don't think it can be put into reality? You want something new but cannot figure out what it should look like? Give us a call, send us an email, stop by! We are happy to help.

Rayd GmbH
Landsbergerstraße 326
80687 München